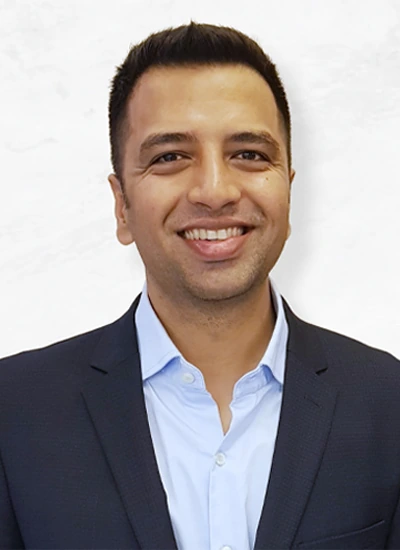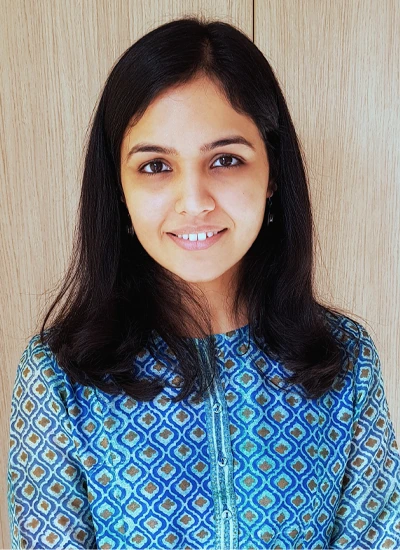 Our story starts with our founder Pranav being diagnosed with an antibiotic-resistant prostatitis infection. Pranav and his wife Apurva struggled with his deteriorating health and a medical system that gives up on patients whose infections don't respond to antibiotics. Their search for an alternative treatment led them to phage therapy, a century old science that was forgotten by the world and is now being rediscovered in response to the rapidly spreading pandemic of antibiotic-resistant superbugs. Pranav was able to successfully overcome his antibiotic-resistant infection with phage therapy, and along with Apurva, established Vitalis Phage Therapy with the mission of creating awareness of and enabling access to phage therapy. Five years later, we have enabled over 200 patients to access phage therapy, and now in collaboration with medical institutions we hope to create access to phage therapy for every patient suffering from a chronic, recurrent or antibiotic-resistant infection.

We have created the framework for patients to take phage therapy and access phage diagnostics in India. We are working with medical institutions to facilitate phage therapy, and with research establishments to initiate clinical studies on phage therapy.

Phage Therapy Awareness Initiatives
Creating awareness about phage therapy is one of our core missions, and we tailor our awareness initiatives to reach out to research professionals, biotech companies, medical institutions and the wider public.

To create credible, scientific and peer-reviewed evidence for phage therapy, we author case reports and research papers which we submit for publication in internationally reputed scientific and medical journals.
Conditions treated with Phage Therapy
Phage therapy is able to treat conditions like urinary tract infections (UTIs), urethritis, prostatitis, bacterial vaginosis and cystitis.
Extremely drug resistant and hospital acquired MRSA, VRE and ESBL infections can be treated with phage therapy.
Respiratory Tract Diseases
Respiratory conditions like pneumoniae, chronic bacterial bronchitis, bronchiectasis, and ENT conditions like otitis, chronic sinusitis are treatable with phage therapy.
Chronic wound infections, diabetic wound infections can burn wounds are treatable with phage therapy.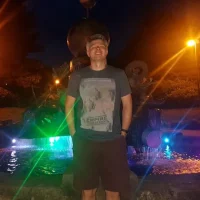 "I am so grateful for phages as I was able to take them for 9 months to clear my Enterococcus prostate infection with no adverse impact to my C. diff. condition. Any long-term antibiotics could be fatal for me with such things as a ruptured colon."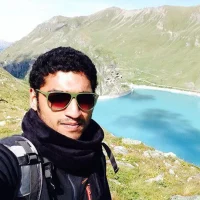 "I found that phage treatment was very effective in clearing out most of the infection. The latest test results show that phages have completely eradicated the Pseudomonas aeruginosa, and the other bacteria have significantly reduced in number."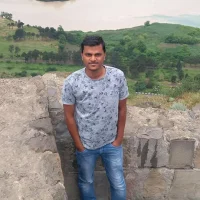 "Inflammation of the prostate reduced significantly in just two weeks of treatment. The first time while having a prostate massage I had huge pain but this time I had very little pain. I am hoping all my infection will be eliminated by the time I finish phage therapy."
In November 2022, the founder of Vitalis Phage Therapy, Pranav Johri, was awarded the Fellowship of the Society for Bacteriophage Research and Therapy in India for his contribution in the field of bacteriophage service for patients suffering from antibiotic resistant infections in India.